2nd Year Student Donates extension boards to GASA - DeCoDe
Thu 1 Apr 2021 PRO, GASA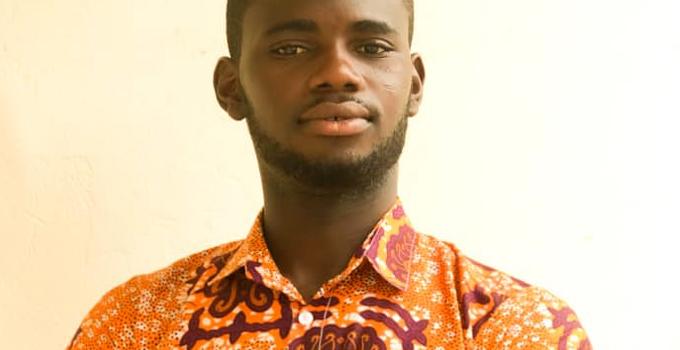 The Graphic Art Students' Association (GASA) is pleased to receive a number of extension boards donated by Bartholomew Nyarko, a 2nd year student of the department. The charitable and philanthropic act by Bart today, 1st April, 2021 is aimed at supporting teaching, learning and research in the department especially during studio sessions.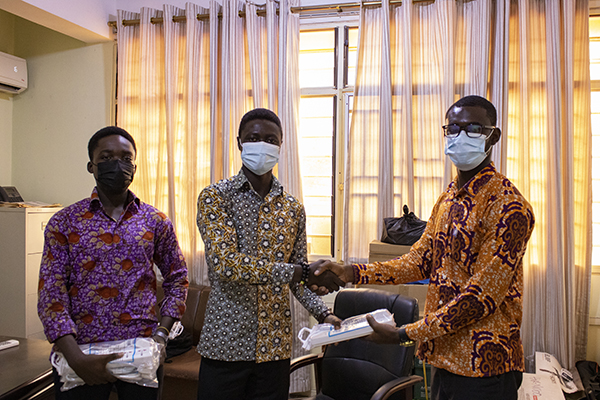 The items were presented to the Head of Department, Rev. Martin Adi-Dako in the presence of the GASA executives. Bartholomew Nyarko, who is also a class rep for the visual communication design course option generously donated five (5) brand new extension boards as a gift as he celebrated his birthday yesterday, 31st March, 2021. "I decided to give back to my department as I marked this special day in my life because I realized that with the increase in student numbers this year, the resources at hand is woefully inadequate. As a class rep, my work has been challenging; having to find some of these equipments for class. I am glad to know that now my colleagues can access these equipments to create a welcoming learning environment", said Bart.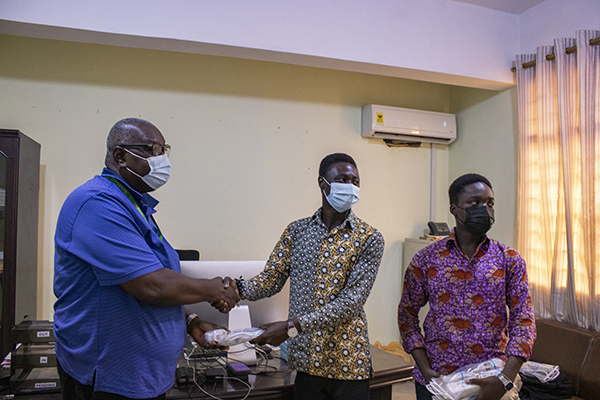 The department regards this as a step worth lauding and emulating for a student to have at heart, the academic welfare of his colleagues by contributing his 'widow's mite' to the betterment of his department. This brings to mind the quote by Melinda Gates that, "philanthropy is not about the money, but it's about using whatever resources you have at your fingertips and applying them to improving the world".

Bartholomew, the department appreciates you and cannot thank you enough. We hope to use these items wisely to reflect the meaning to your generous act. God bless you. Long Live DeCoDe... Long Live KNUST!!!