Dress to be Addressed, GASA hosts "The Dress-Up" week celebration
Tue 11 Apr 2023 GASA News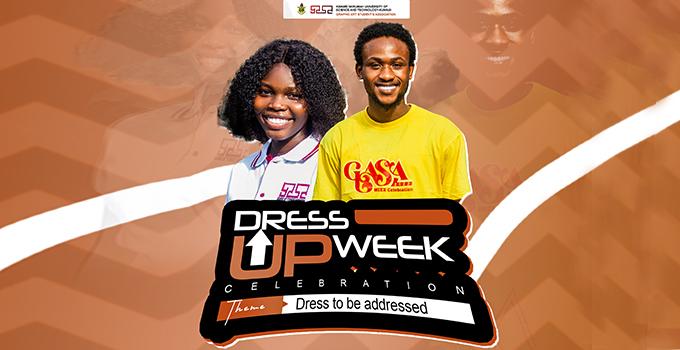 The department of communication design recently celebrated a dress up week event, showcasing their creativity and sense of community. The event ran from 27th to 31st March, 2023, featuring different themes each day that allowed students to express their individuality and interests.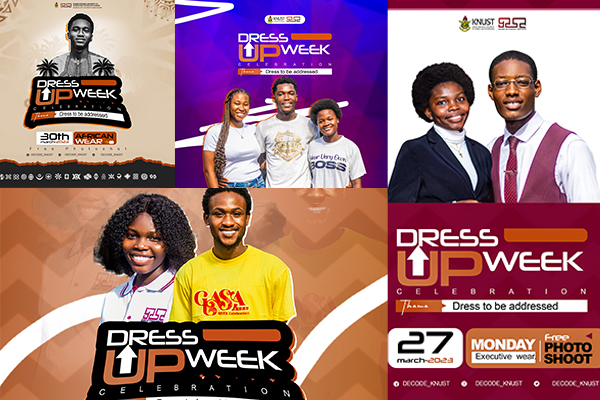 The event kicked off on Monday with "Executive Day", where students dressed in their most professional and formal attire. From sharp suits to elegant dresses, it was a day that showcased the department's sophistication and professionalism.
Tuesday was "White on Jeans Day", where students wore all-white outfits paired with jeans, showing off their fashion-forward style and creativity. The day was a fun and casual break from the usual business attire.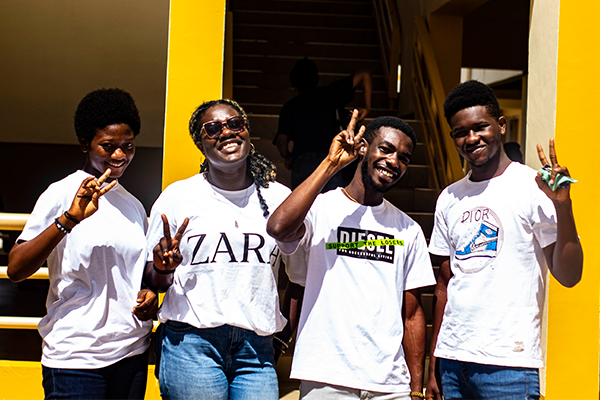 On Wednesday, students celebrated "Anything GASA", with the introduction of the new GASA Lacoste where they sported the iconic brand's signature style with vibrant colors and bold patterns. It was a day filled with energy and sporty enthusiasm. Students wore their pride on their sleeves and repped the department in style.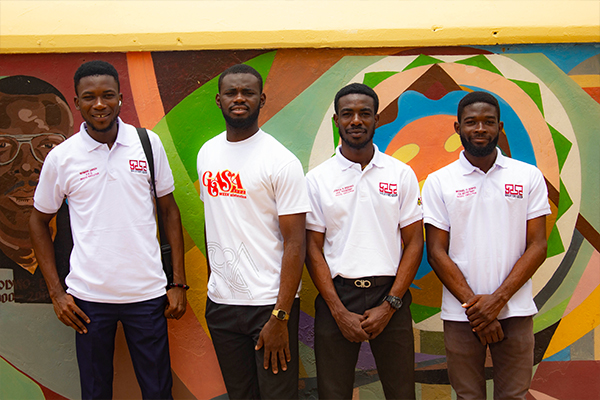 Thursday was "African Print Day", where students embraced the rich cultural heritage of Africa by wearing colorful and vibrant African print outfits. The day was a great way to celebrate diversity and individuality within the department.
Friday's theme was "Rep Your Jersey Day", where students showed off their love for their favorite sports teams by wearing jerseys. From soccer to basketball to football, there was no shortage of team spirit and enthusiasm on display.
The GASA executives, organizers of the "The Dress-Up" event said, "this was a great way to promote team-building and camaraderie among students of the department. It was also an opportunity for students to showcase their unique personalities and interests, creating a fun and engaging atmosphere."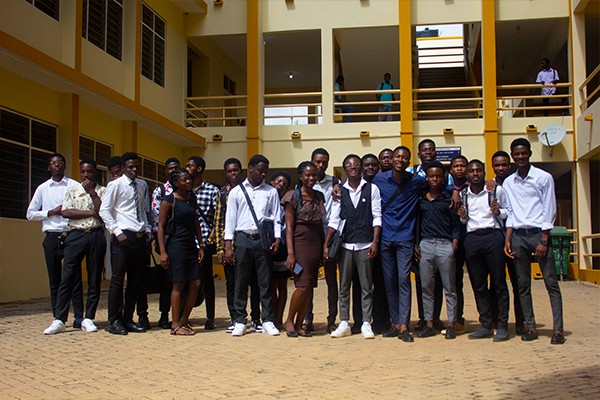 The dress-up event was not only a break from the usual academic and work routine, but also a way to celebrate the student life in the department. It was a great reminder that while students learn hard, it's important to take time to have fun and enjoy each other's company.
Overall, the dress-up event was a huge success that demonstrated the department's creativity and sense of community. It was a fun and engaging week that brought students together and allowed them to showcase their unique personalities and styles.
Source: GASA News