Mon 7 Aug 2023 DeCoDe News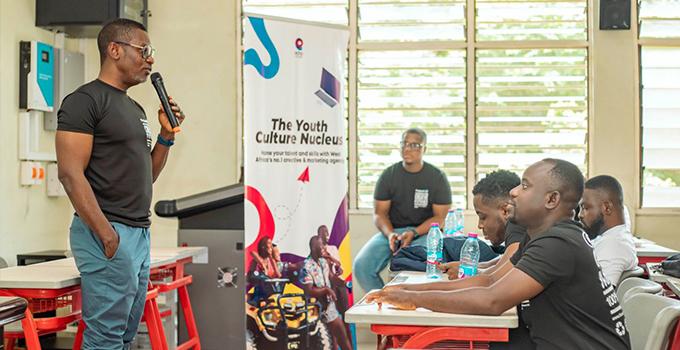 The reputable creative agency, event management and entertainment company, Echo House paid a visit to the Department of Communication Design; in an effort to foster Industry and Academia relations. The visit included an interactive session with students to introduce to them ProjectFIND, a CreativeFutures™ project that seeks to attract content creators to join the Echo team.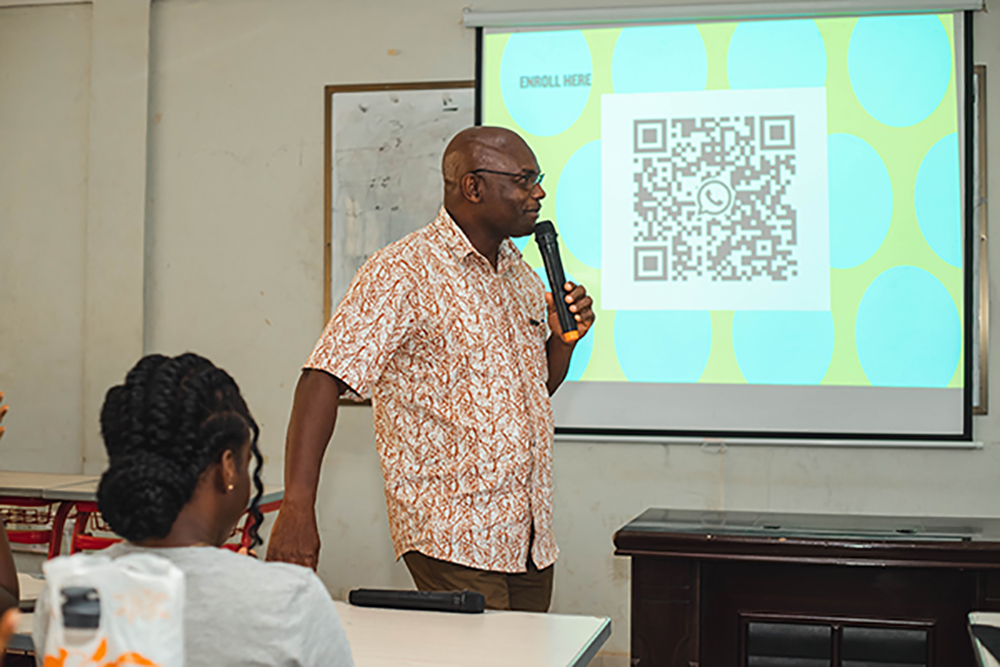 Reps from Echo were officially welcome by Dr. Adam Rahman (HoD). In attendance was Mr. Anthony Kofi Badu (NSS Coordinator) and other members of staff. The Reps from Echo were in the persons of Israel Laryea (Head of Influencer Africa), Kwame Kyei (Creative/Content Director), Yusif Mahmud (Strategist), Awo Somuah (Event Director, EcoLive), Samuel Okai (Business Dept. Manager, Kullpeeps) and Andrews Nii Okai (PR Manager).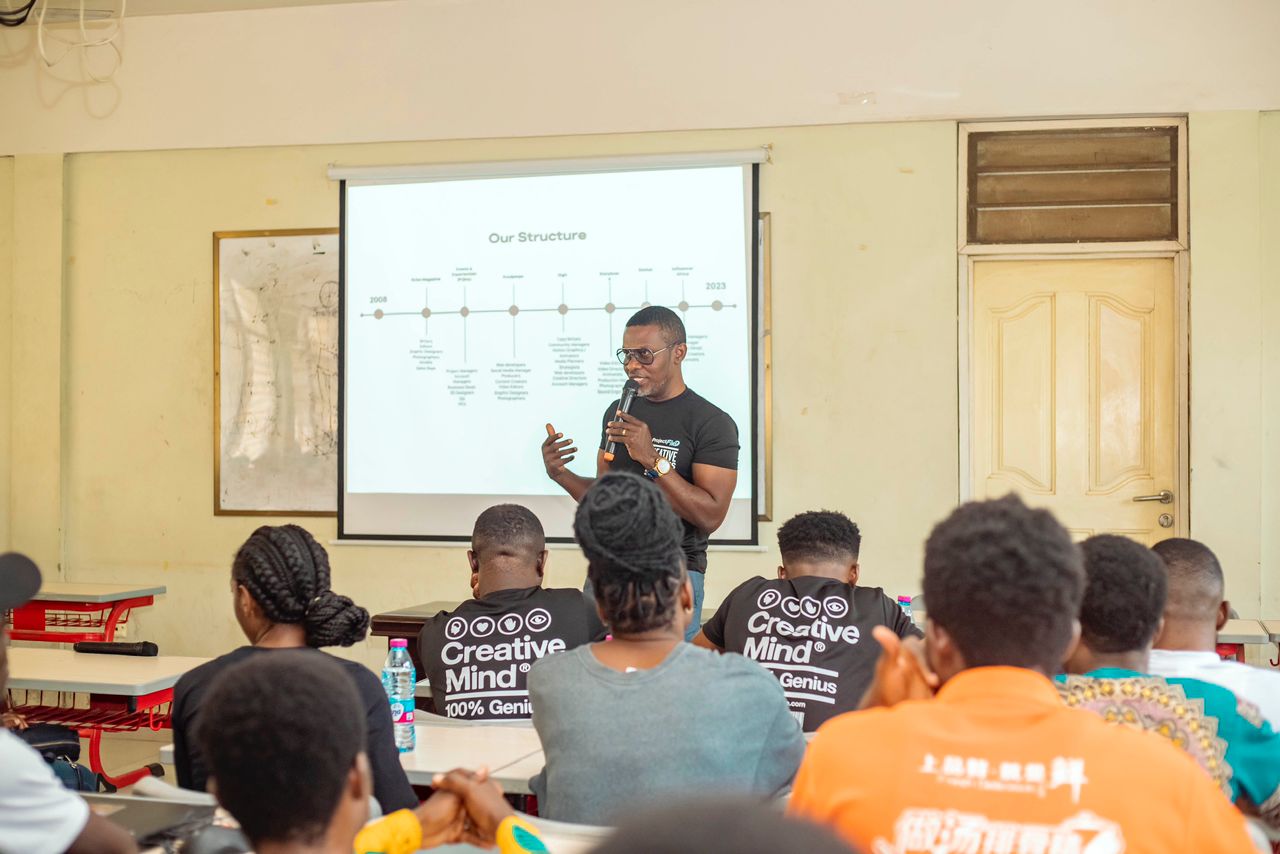 As part of their interactive session with students, they outlined the history, mission, vision and opportunities found at Echo House. The Team took turns to speak about their expertise and trends that are moving on in the current age. Israel Laryea, the executive head of Influencer Africa, encouraged the students to look within and explore their talents to the benefit of creating good content especially in the digital evolving age. "Don't put yourself in a box", Mr. Laryea urged. Participants were given time to ask questions and were refreshed after the programme.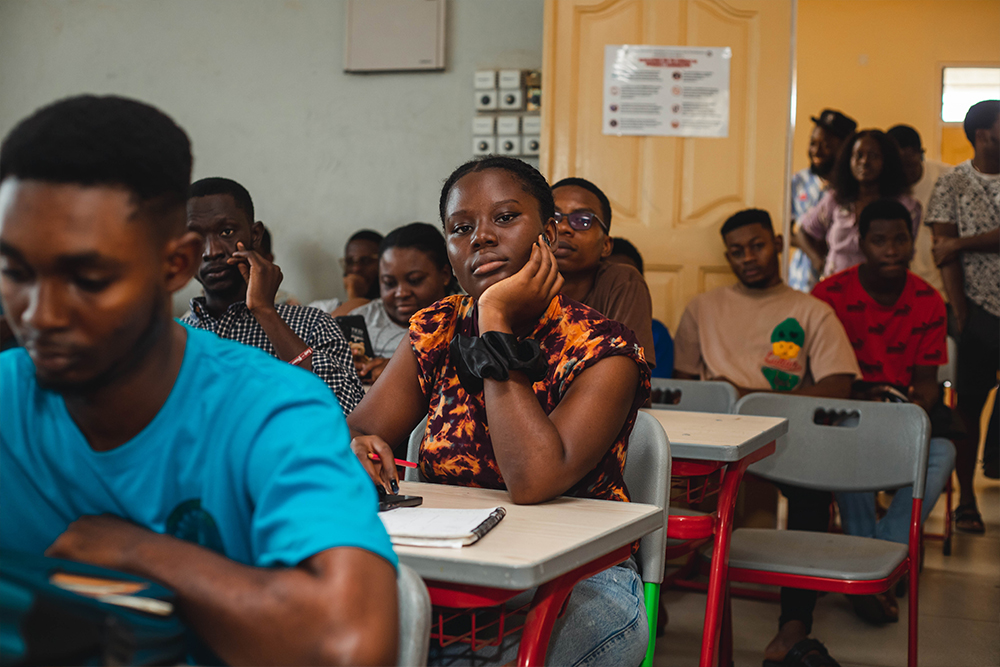 Started by a few budding engineering students at Kwame Nkrumah University of Science and Technology (KNUST), in 2008 as a campus magazine; and seeking to create a space for people to come together and celebrate music, art and culture, Echo House has now expanded as a multifaceted creative agency across Ghana and into different countries including Nigeria, Gambia, and Ivory Coast.
Echo House is located at East Legon and has worked with many brands such as Blue Band, Nestle, Yango, Fanice, Closeup, Dove, Frytol, and Vodafone; to name a few. Echo House has over the year expanded to cover these structures; Digit, Kuulpeeps, Storyboard, Genius and Influencer Africa. Some notable programmes by Echo include Camp Chow, Travel X, Turn Up, Around the World Tidal Rave, Close Up, Grandma, Mum, and Me Put Her On.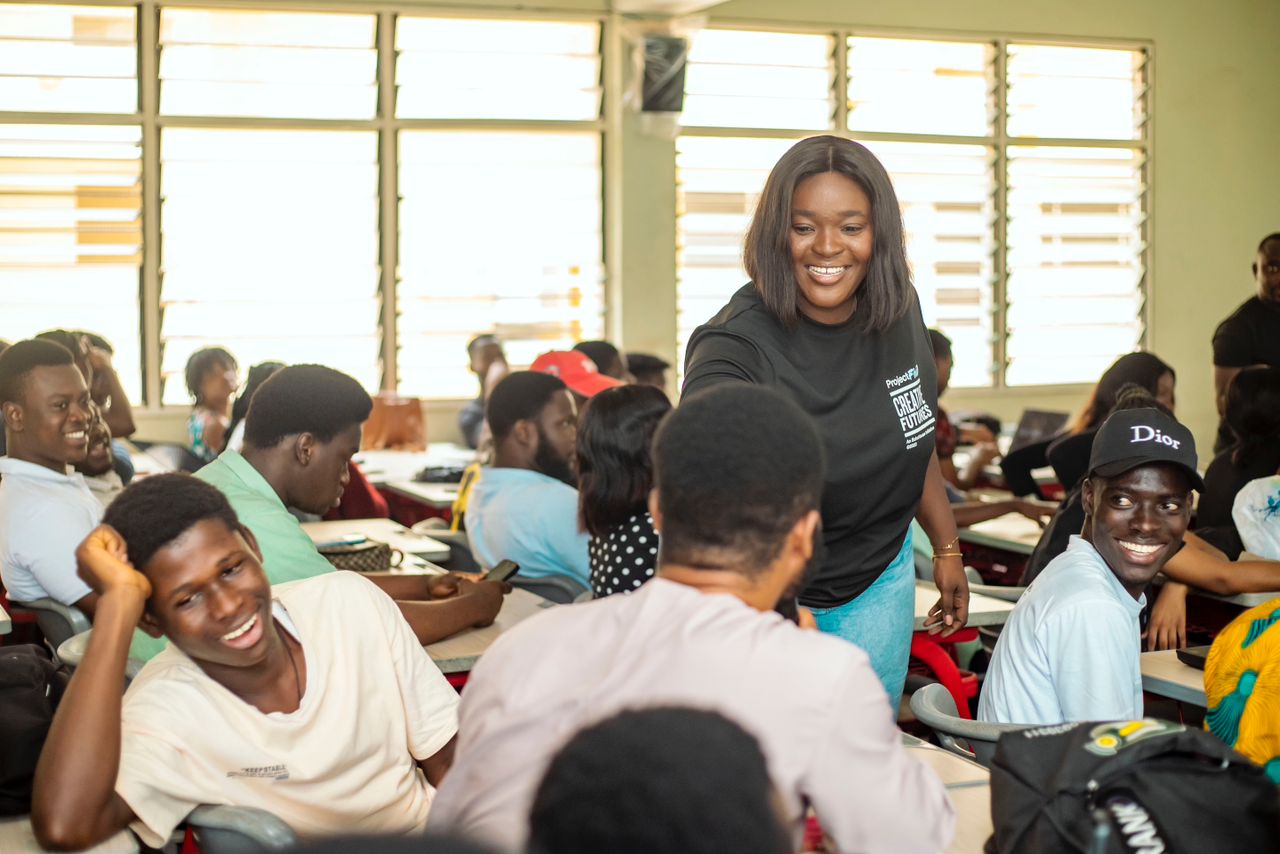 Project Find System is the Creative Futures™ program by Echo House is targeted to train National Service or entry level creative personnel for career opportunity with Echo house based on their expertise. It promises to provide training in various creative departments through real-life work projects via remote and in-office experiences.
Get in touch with Echo on all social media platforms: @_thisisecho
Visit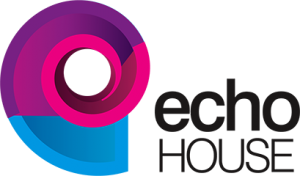 Images from the visit
  
-----
Story by: Chelsea Sraha & Fafali Atsivor
Photographs by: Joel Nyarko Ampomah (Spylenz Photography)