Skill Organising Teams attend WorldSkills Workshop
Tue 25 Apr 2023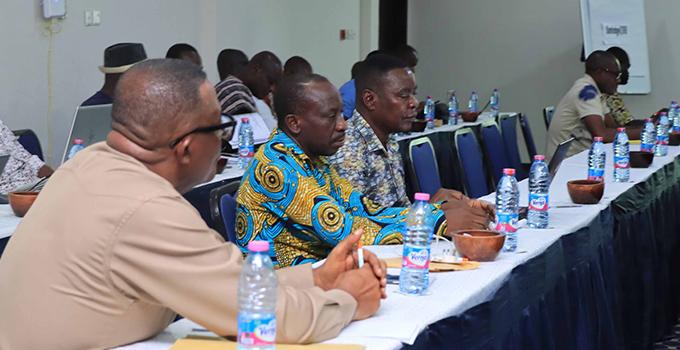 WorldSkills Ghana, the 81st Member of World Skills, organized a two-day capacity-building workshop for Skill Organising Teams (SOTs) in Accra. The workshop was organized to prepare SOTs for the Zonal Competition scheduled for May 2023.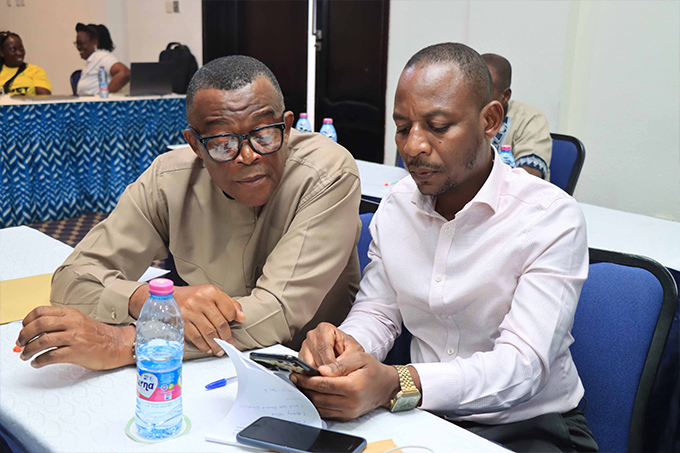 Skill #40 Graphic Design Technology is one of the priority skills for national development. The SOTs for Skill #40 who were in attendance at this workshop were Prof. Steve Kquofi (Chief Expert), Dr. Ismaila Moro (Deputy Chief Expert) from the Department of Communication Design, Mr. Lawson Quansah (Workshop Manager), and Michael Ato Essuman (Jury Head).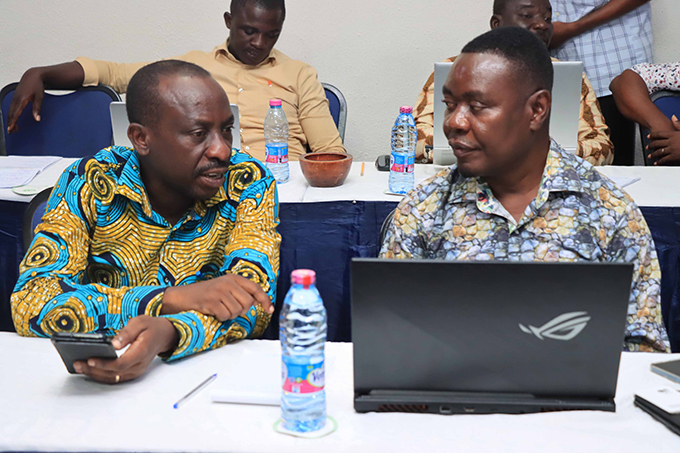 Closing the workshop the SOTS were empowered to organise the Zonal Competition to the World Skills Standard.
The WorldSkills competitions are held at district, regional, national, and international levels to encourage creativity, innovation, and competitiveness among learners, and instructors.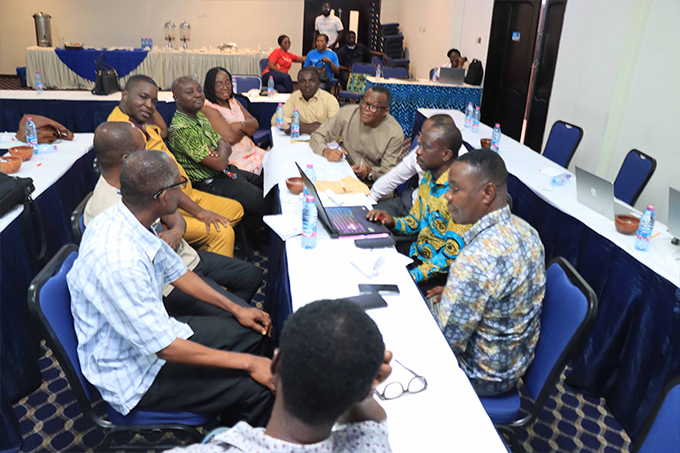 About WorldSkills
WorldSkills has built a movement that is changing the lives of young people through skills. Our 85 Member organizations reach two-thirds of the world's population and create measurable impact at every level. They build the confidence of millions of young people, empowering communities and fueling economies. WorldSkills is a movement of change. Click to know more about WorldSkills