Pan Afrikan Design Institute (PADI)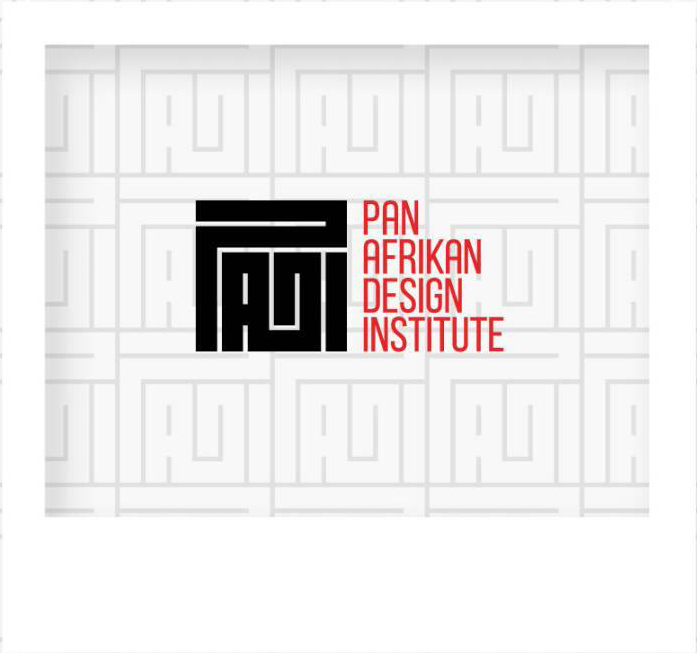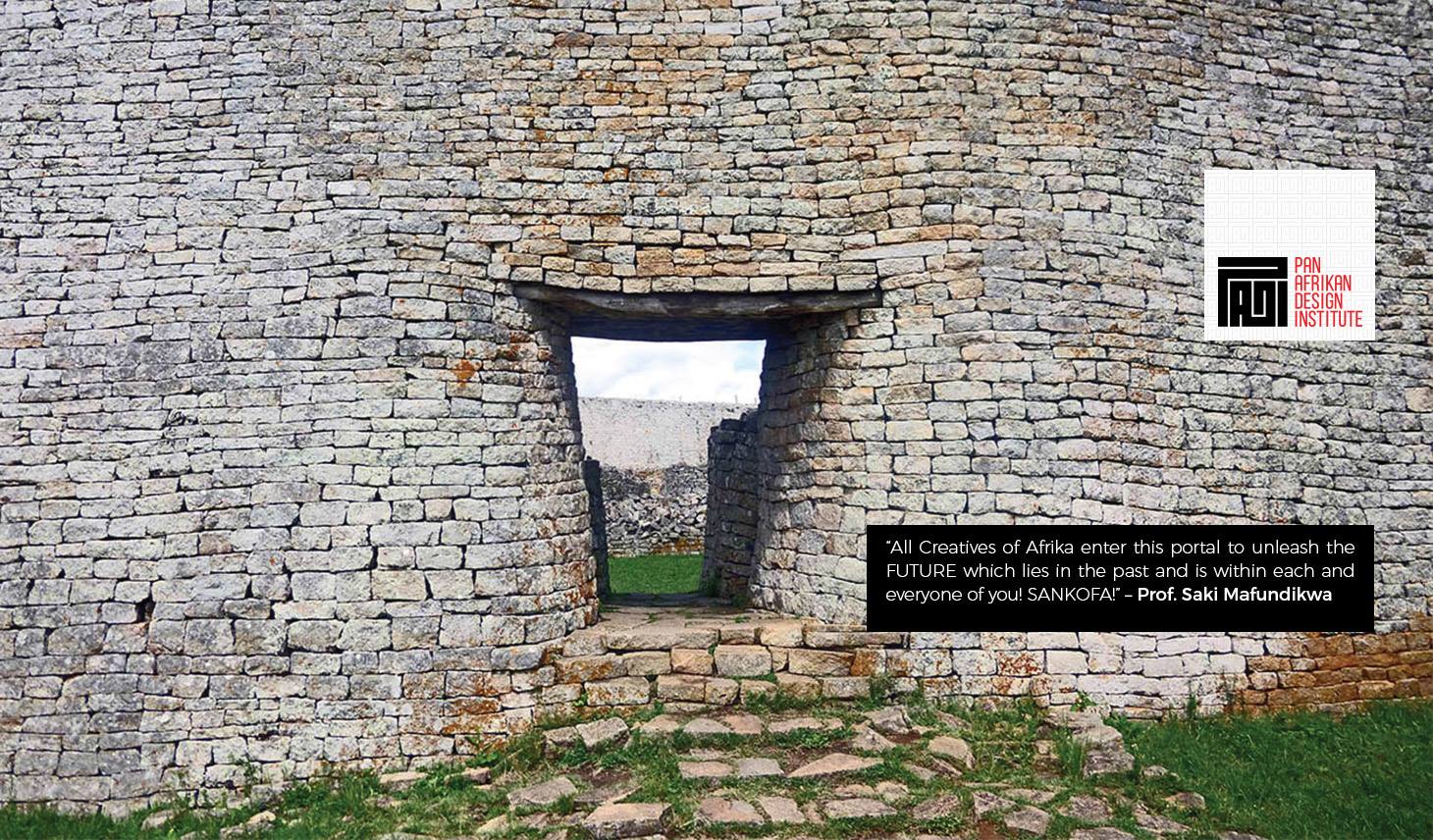 About PADI
The institute represents the interests of design professionals, design protagonists and design educators from numerous design disciplines including Visual Communication, Multi Media, Product, Fashion and Interior Design, but not confined to these. The central aim of the institute is to stand as a unified body to empower design professionals and facilitate growth in the Afrikan design industries as well as promoting design education as an essential profession required for the 21st Century.
Some of the central goals of the Institute include:
Liaising with Government and other Statutory Bodies to improve business for designers by putting in place structures to support the industry.
Create awareness among government agencies and design commissioners about the value of design and its contribution to each country's GDP.
Ensuring better financial resources and better operational quality of each Chapter of PADI
Facilitate cross fertilisation and harmony across disciplines
To share best practice between the Chapters of PADI
To open and facilitate dialogue between Afrikan design practice and Global bodies, to ensure that Afrika has a voice during global conversations regarding the future of design.
To promote international trade, through design, thereby eliminating the need for global aid.
We are all aware of the considerable growth in activities and initiatives in both the public and private sectors to stimulate and support design and innovation. Greater cooperation between all parties and initiatives will inevitably provide synergy, focus and drive to the benefit of design in Afrika, and to the benefit of the greater populous on the Continent, showing the power of design to improve the quality of life for all in Afrika.
So Where To?
It was decided to move this new entity forward by calling it the Pan Afrikan Institute of Design. The idea is to have Chapters in each country. As examples, we can site The Zimbabwean Chapter of PADI, The Ugandan Chapter of PADI, and so on. We all use the same Constitution we have already developed, the same Code of Conduct we have already developed and develop other documentation. There is still a lot of work to be done to identify structures, but this is a work in progress.
As designers we are aware of the value of good design and innovation. However, we must protect ourselves from our greatest enemies, ourselves. We generally talk among ourselves and in isolation. We seldom talk to the relevant people outside of our circle, so in a way we keep talking to the converted. Imagine being able to approach those buyers of design as one powerful body that speaks in unison across this amazing land called Afrika and talk to the one point two million people that inhabit this land and be the game changers for them? To quote a famous man, "yes we can!!!"
Our Common Goal
We move forward – to gain the rightful respect and recognition for our profession and for all those professionals and educators within all the disciplines of our profession. United as one body we will achieve this working individually within our countries and communities as professional and educational arms of these bodies through national chapters of PADI. This is the overriding goal that encompasses the goals mentioned above.
The History
To harness the growing energy of Afrikan design, Robin Turner and I initially held a number of informal meetings. This became more galvanised when Greenside Design Center decided to back Robin to stand as a board member for Cumulus. He wanted his mandate for Cumulus to be to spread the word of design around the Continent to gain more membership and representation from Afrika to support and celebrate our ideals on an international education platform with our collective voice. He succeeded in establishing this mandate. I likewise also succeeded in creating the same mandate from ico-D for professional designers. As a result both international bodies will be present in Accra for various events.
These positive outcomes were partly the result of a Cumulus Conference (organised by myself and GDC and UJ) in Johannesburg which was hailed as one of the best Cumulus Conferences ever staged. The theme of that particular conference was "Design with the other 90%". Many attendees from other Afrikan countries were among the 109 foreign delegates who attended. From this we had a small network to start the big dream. At the same time I was co-opted onto the ico-D Board and then voted on as a Vice- President in Montreal last year. My mandate was the same as Rob's 'bring design from Afrika to the world by finding professional bodies that could become members of ico-D'. Rob and I then started working on getting the international bodies of education and design professionals to come to another conference in Johannesburg but after meeting Felix from Ghana (see paragraph below) decided on Accra.
We had not taken this concept to our respective boards because we knew we still had to work on a solid strategy and proposal to succeed in our quest. Then Felix arrived in Johannesburg and put his Ghana Design Awards on the table. Suddenly it became very clear that if we wanted to gain recognition for design in Afrika we needed to host these international bodies outside of South Africa. The rest is history. We now have 51 individual members on our WhatsApp group who come from 7 countries. Ghana will become a full professional member of ico-D within the next two years. Other countries will follow. This is part of our vision as members of PADI. Visit us to find out more
Source: PADI on Facebook